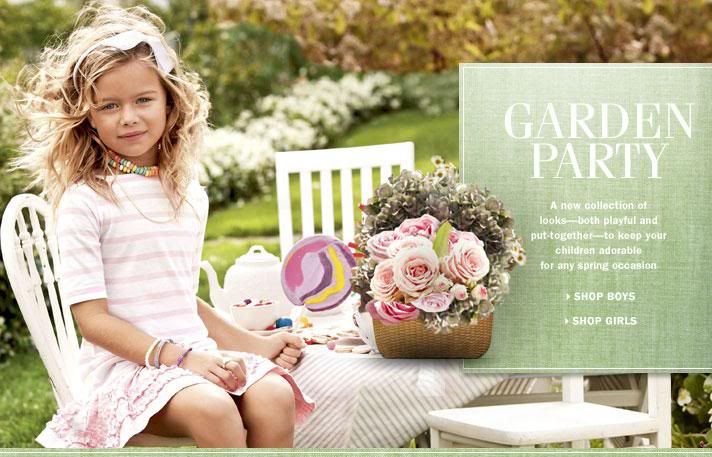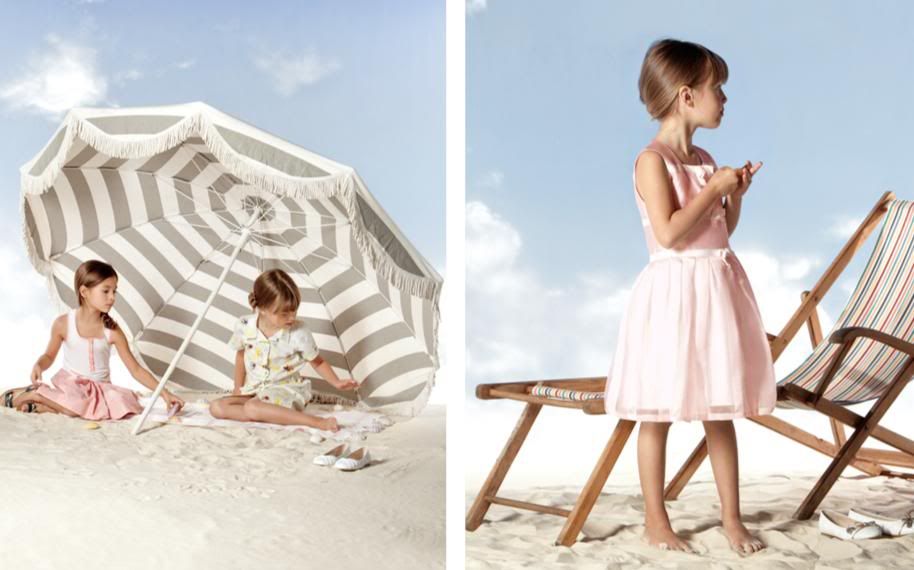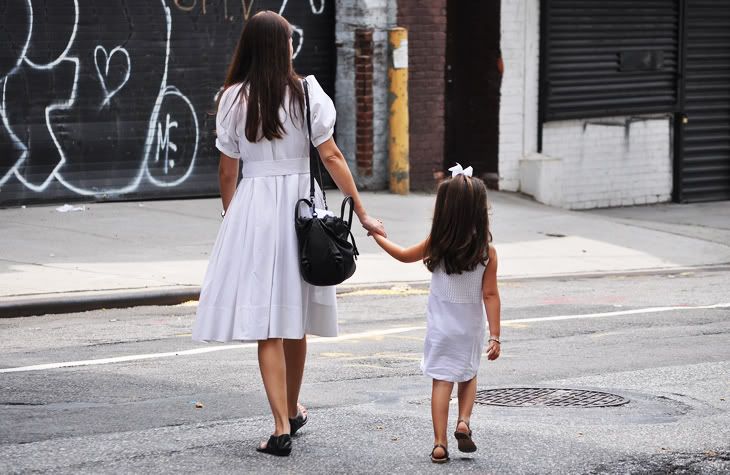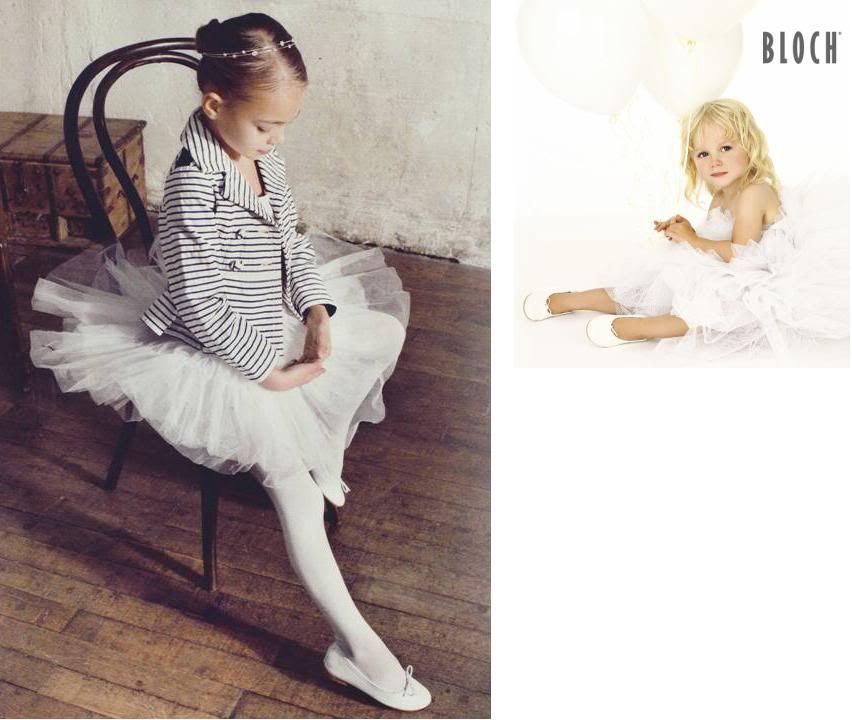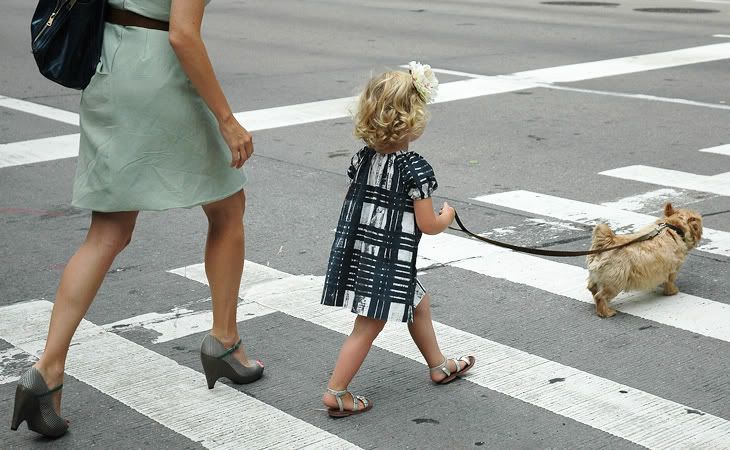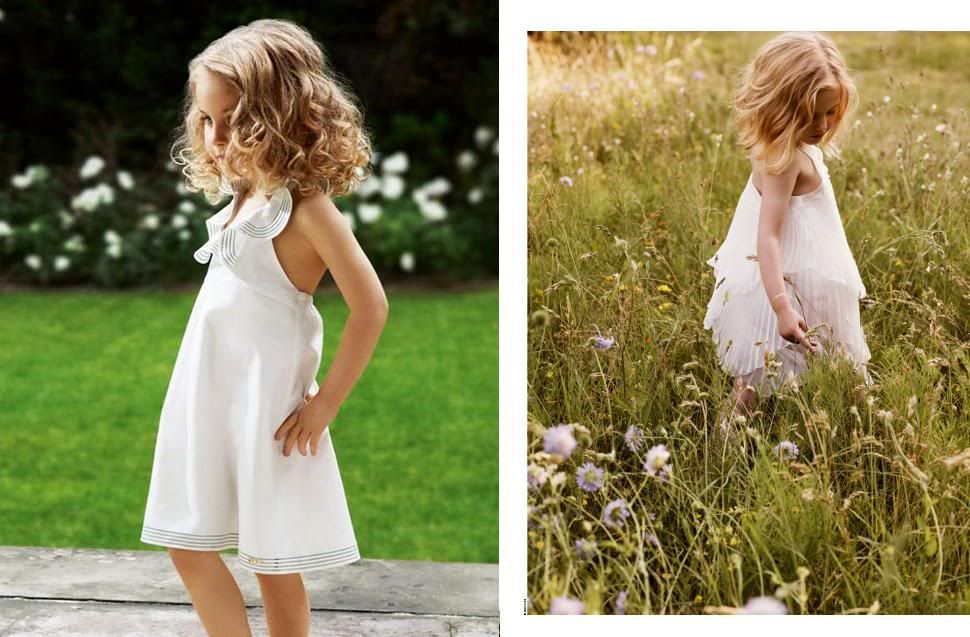 Sources: Ralph Lauren, Baby Dior, Jak & Jil, Vogue Enfant, Bloch, Zara, unknown, Jak & Jil, Chloé.
I don't intend to have babies myself for the next ten years, but you can start dreaming right? This is irresistable. I have one rule though:
NEVER
put visible labels and logos on your child.